Changes Health and Fitness
We aim to aid our clients in exercise and proper nutrition while focusing on quality of life, realistic expectations, and having fun!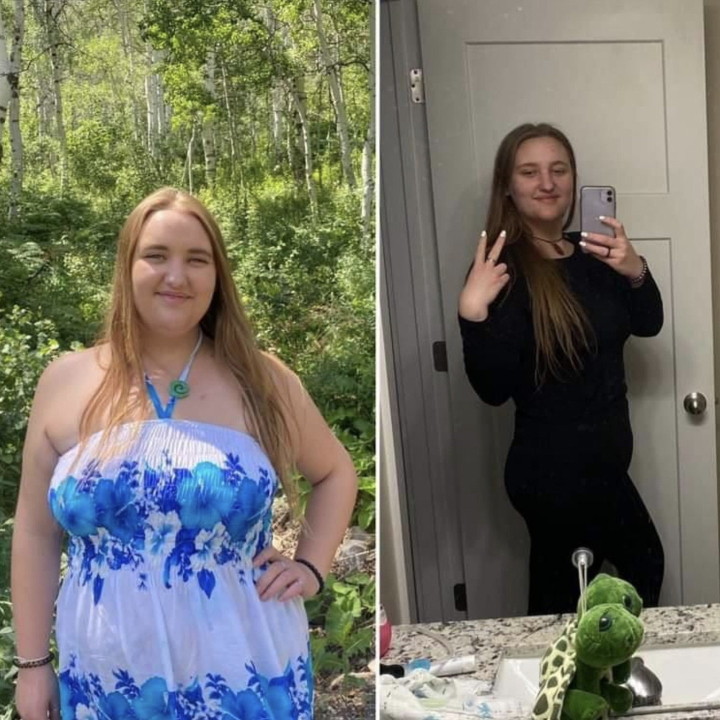 Personalizing your goals i.e. fat loss, increased strength, etc.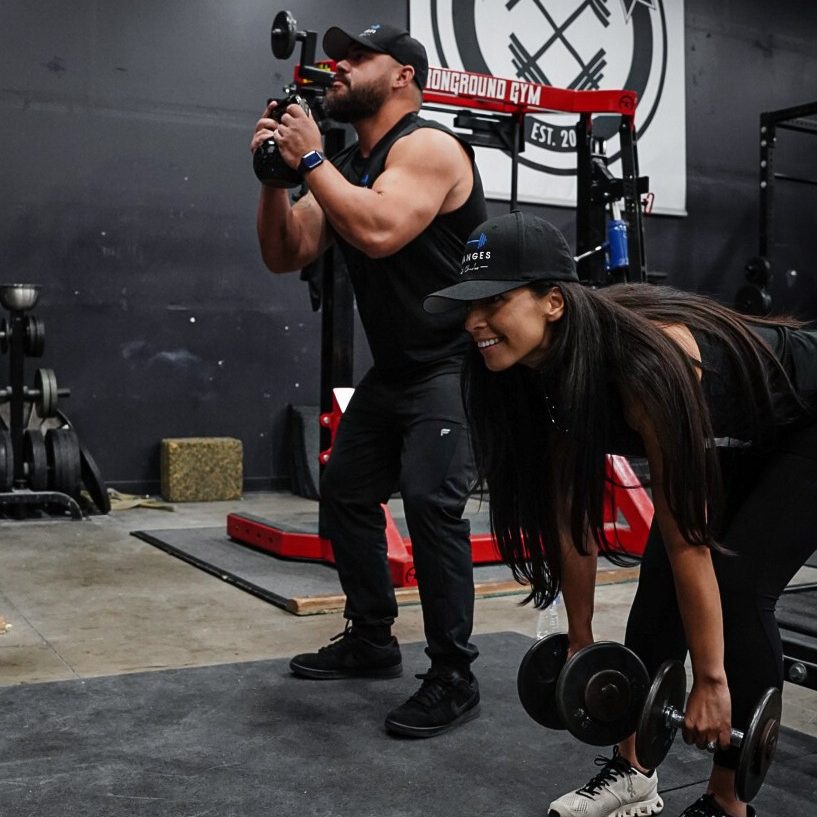 Couples training sessions increase your success – It's also more fun!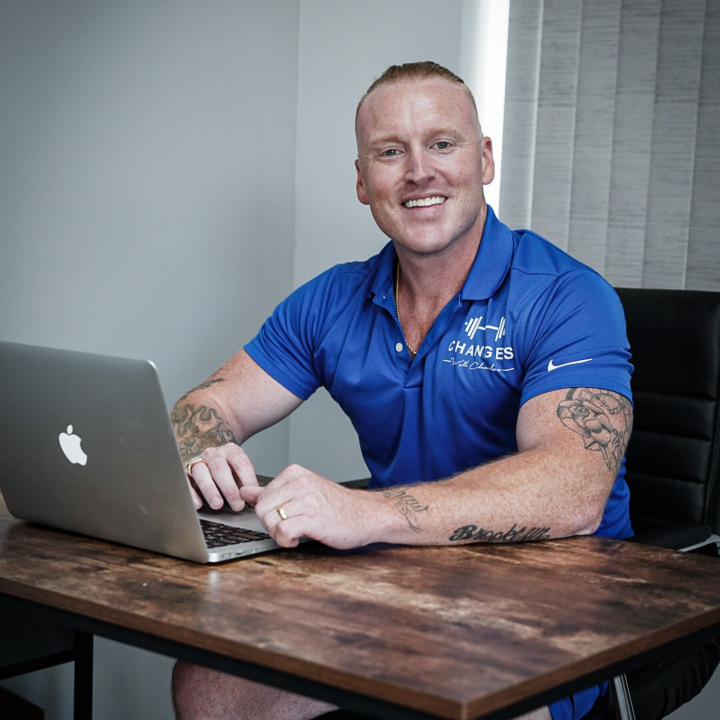 Supplying you with custom meal plans while providing instruction on the mechanics of macro and micronutrients.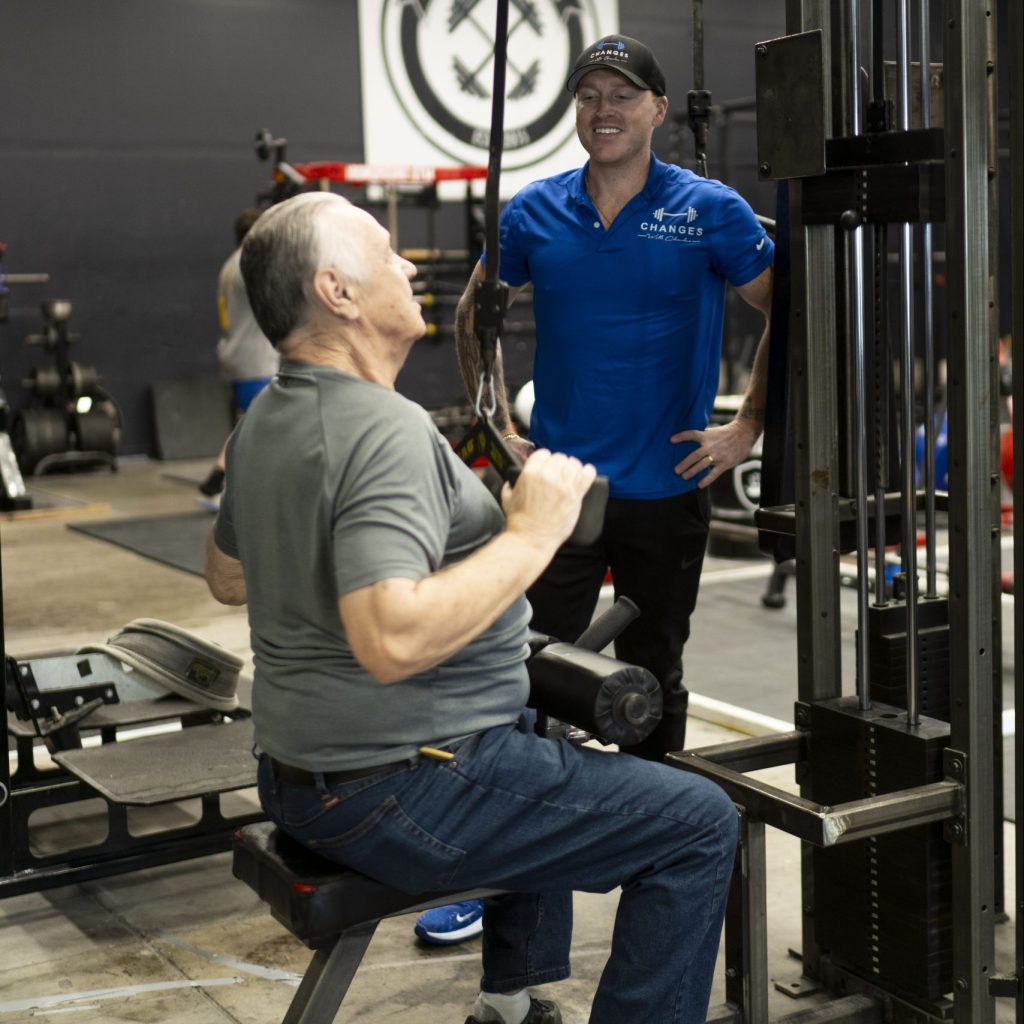 Instruction on form while lifting and customized workout plans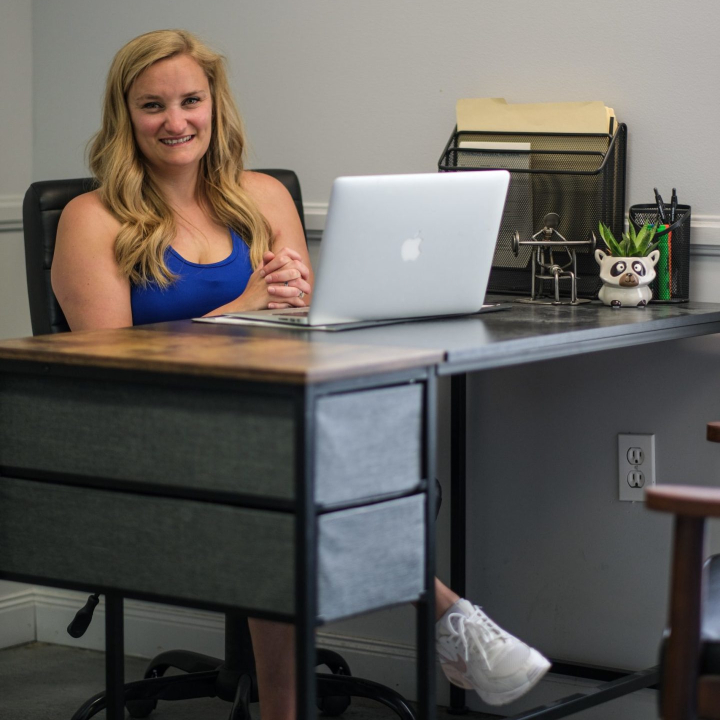 Online or In-person Coaching
Online options available for individual and/or couples training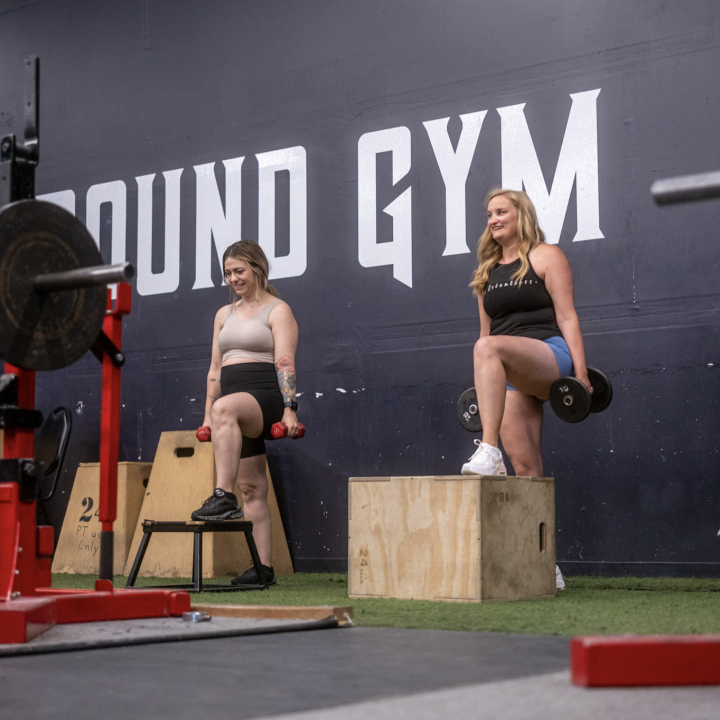 Customized fitness/workout plans and weekly check-ins to track your progress and update programming
Schedule A Free Consultation Today (online or in person):